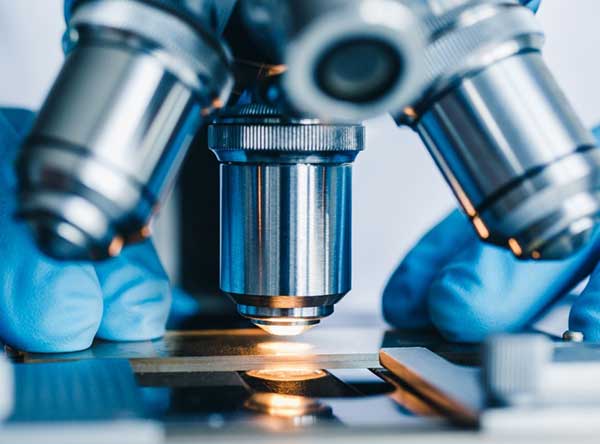 Vision and Mission
To be an internationally recognized, model manufacturing and marketing organization for pharmaceuticals and health care products.

To manufacture safe, effective and affordable medicinal drugs of good quality up to international standards to the local and international markets.

To improve the efficiency of healthcare systems worldwide by providing them more drugs of the same quality for the same money.